3PS Training Solutions
1st Floor, Churchill House, Plot 5,
Fort Fareham Industrial Estate, Newgate Lane, Fareham, Hampshire PO14 1AH
Office 0132 928 6566
Mobile 07737 822 718
Email info@3pstrainingsolutions.co.uk

0132 928 6566 I 07737 822 718
info@3pstrainingsolutions.co.uk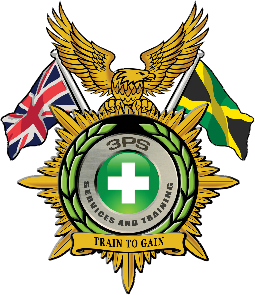 3PS Training solutions is the training division of 3PS Security Ltd
Combining years of industry experience and the need for professionalism and professional staff we were set up to provide industry specific training for those working in Security, Health & safety and, Health care roles.
We believe that with adequate training we will produce better staff who can complete their roles efficiently , effectively and safely combining both theory and practical skills to produce a safe and secure working environment.
All our instructors are either actively involved or have previously worked in the area in which they train so all instructions are relevant, current, tried and proven. Courses designed to suit all types of learner from every background with easy instructions and a friendly environment.
We are here to help you get it right.
It will cost less to train with us than it will cost in liabilities if you get it wrong
Welcome to 3PS Training Solutions
Why train with us
Professional instructors

Easy to learn programs

Full 24 hour support

Affordable course

Regular information and Updates

Flexible training Plans

Guaranteed interview for selected candidate

Addition to our national database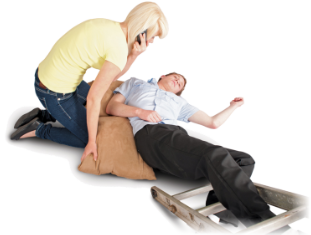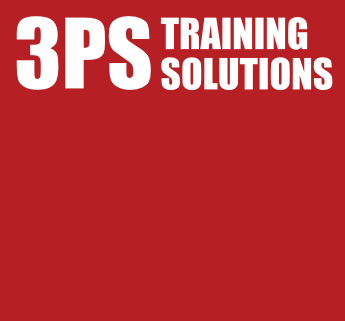 ONLINE COURSES
NOW AVAILABLE!